TESTIMONIALS
My husband and I had the pleasure of working with Arlene on the sale of our first home and the purchase of our dream home. From the moment we met Arlene, we knew she was the best of the best. She had a very detailed way of keeping us in the loop on...

Arlene Fay is a dedicated realtor which treated the sale of my property with importance. She understands unsold property will cost the owner to maintain. She knows what potential buyers are looking for and will promote your property appealing to...

As first time home buyers we were very overwhelmed with everything thrown at us when looking for our home. Arlene not only made it super easy for us to find our home, she was very informative and helped us narrow down what we wanted. Even with our...
Blog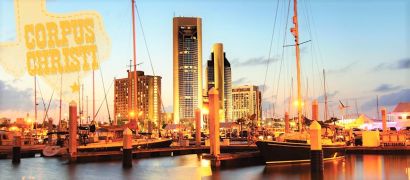 Posted July 30, 2016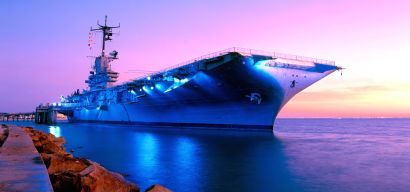 Posted July 13, 2016
Updated: 27th June, 2019 7:25 AM.